Company History
Nanubhai Mavjibhai Patel was established way back in 1935 with the idea of producing quality Wooden Filter Plates & Frames and Wooden Vats for potential dyestuff and chemical industries in India and was a consistent contributor to wooden pressure filtration technology in India. Over 35,000 wooden filter press plates, frames, and wooden vats installed all over India and abroad. It all started with our founder-father, the late Nanubhai Mavjibhai Patel, whose vision and dynamism inspire us to achieve greater today. The seed he planted and carefully nursed has blossomed into a gigantic tree whose expanding branches have the inherent message of fertile growth and is still growing. Shri Nanubhai Mavjibhai Patel from humble beginnings worked for several years with his nephew in the Saw Mill Industry which manufactured articles of wood. Not satisfied with that he branched out to manufacturing wooden filter press plates, frames, and wooden vats since 1952. With steady overall progress, the business has moved towards the development of PP Recessed Plate (Polypropylene), PP Membrane Plate, Rubber Membrane Plate, CGR Plate with the full Automatic Filter Press manufacturer and providing a complete solution to customer's filtration requirement.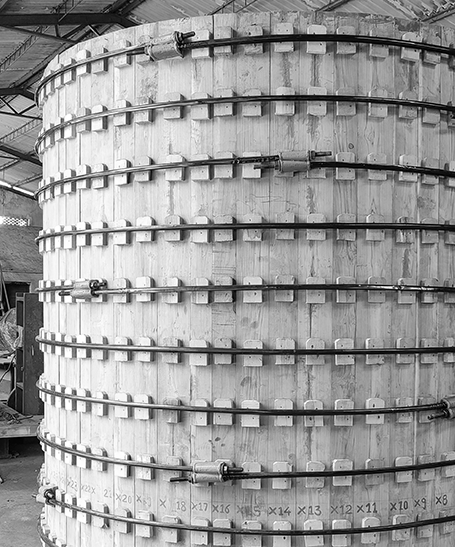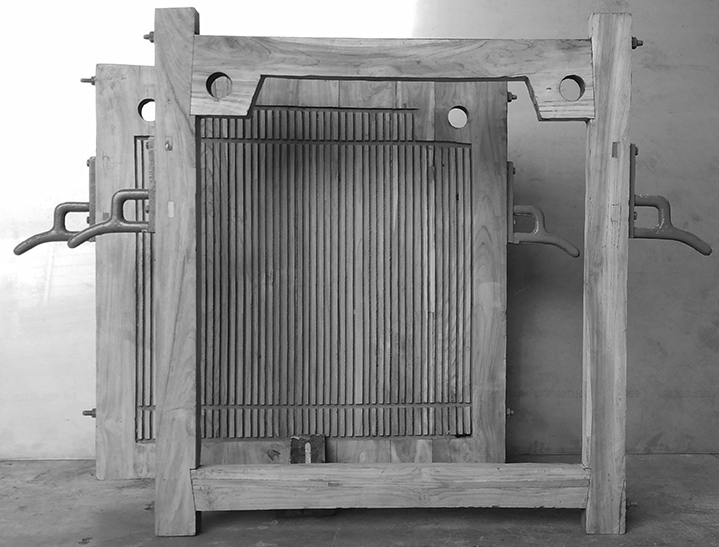 Our own on-site manufacturing of filtration products, offers us the expertise and support capabilities you won't find elsewhere with a commitment to serve our customers with the highest product standard. We, NMP, are a leading name in the business arena. We introduce ourselves as a reliable filter press manufacturer, importer, supplier, and exporter of filter press. Our range of products is highly qualitative and hence appreciated in both the domestic and international market. We owe our success to our wellequipped nufacturing unit and the dedication of our professionals who have taken the company to a greater height. Due to our quality products and customer-oriented customer oriented approach, we have been successful in developing a large export market in different countries and are widely appreciated in the market.
Till today NMP has supplied more than 15000 filter presses around the world.
NMP has become an industry leader in innovation and technology through an acute intuition for market developments and trends as well as a strong desire to offer high-tech solutions that benefit the customer. NMP will continue to grow in the coming years and will further strengthen leading position in the international market.
Whether you're a small or large company, local or international, you'll enjoy personal attention from our top experts. We'll guide you through all phases of your project and beyond. Our customers rely on us as their long-term partner in filter media and applications – to help reduce costs, increase efficiency and extend the life of their filtration equipment.